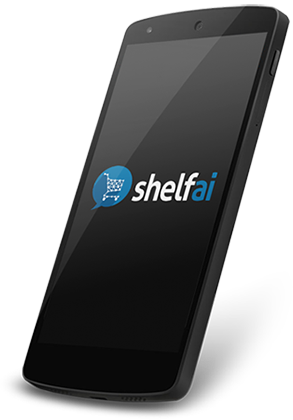 E-COMMERCE JUST GOT SMARTER
Empowering grocery retailers to engage directly with their customers.
Scroll down to find out more!
E-COMMERCE, BUT NOT AS YOU KNOW IT
Online grocery retail, having spent years trailing specialised retail, is set to become the new avenue of growth for e-commerce. And as customers continually move from conventional retailers towards these exciting new online businesses, it's important to engage your customers and establish a long-lasting rapport that defines your brand.
Shelf.ai, an innovative sales and communication platform, is here to help make it faster and easier to build relationships with customers across a wide range of essential sales channels—including Amazon's Alexa, Google Assistant and Facebook Messenger — as well as via the world's most popular device—the smartphone.
We give you the power to leverage three powerful usability factors essential to building and sustaining these "conversations": voice recognition, artificial intelligence-powered knowledge of products and individual customer behavior, and conversational interfaces.
In other words, our platform lets customers reach your brand and complete an order simply and efficiently, while simultaneously giving you the ability to initiate and sustain contact with customers through their preferred online channels.
The most important thing to remember about Shelf.ai is that we help grocery retailers improve their sales by personalizing a customers' shopping experience. If you're ready to cultivate trust and brand loyalty, start a conversation with us and see firsthand how Shelf.ai can help your brand succeed!
MAKE BUYING EASIER FOR YOUR CUSTOMERS
HOW IT WORKS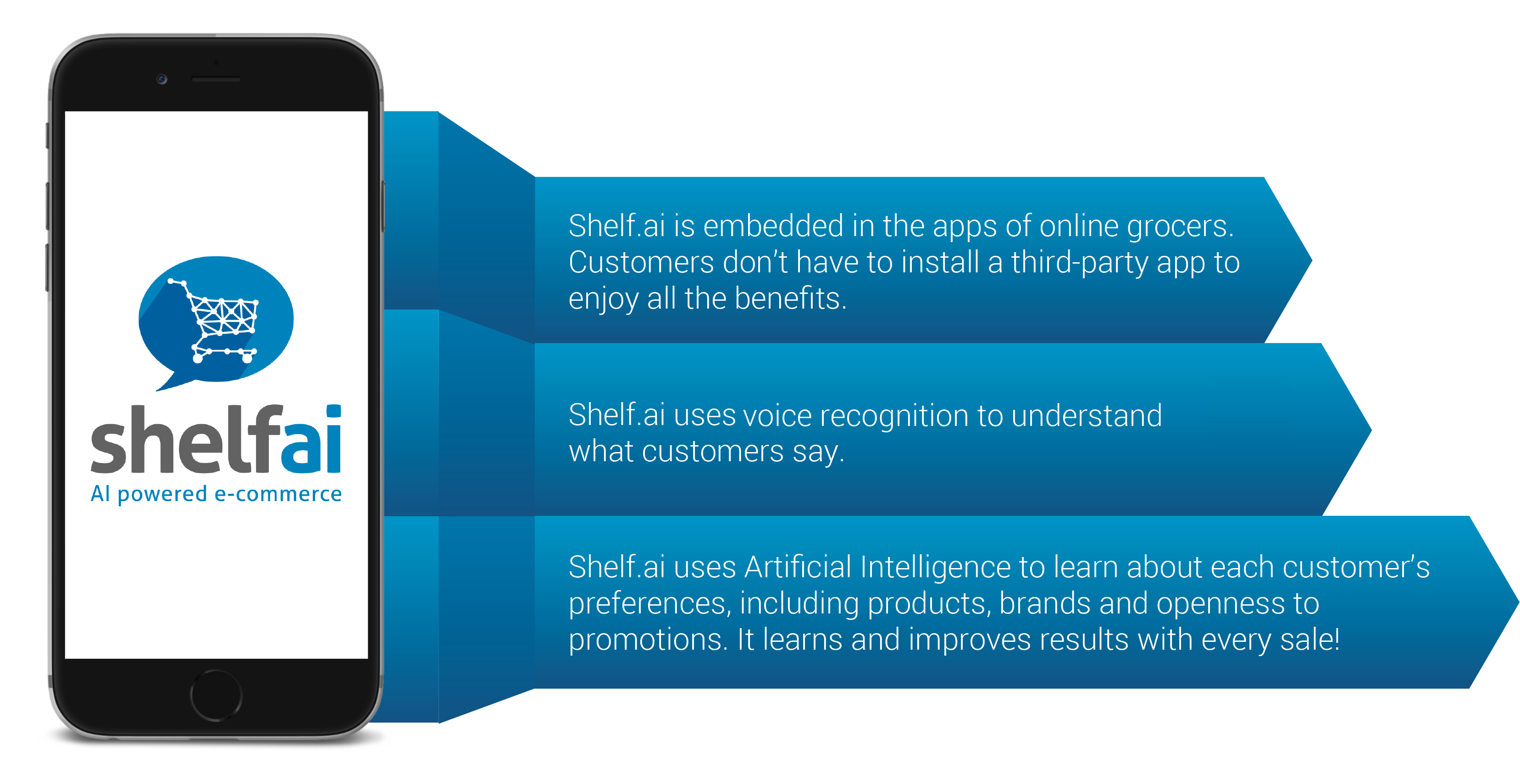 FUTURE-PROOF YOUR ONLINE GROCERY RETAIL BUSINESS
• Build stronger, meaningful conversations with customers
• Extend your brand's reach and make new connections
• Increase your bottom line by consistently completing more orders
• Lower shopping cart abandonment rates
• Turn potential customers into loyal brand advocates
MORE THAN 10 YEARS OF EXPERIENCE IN RETAIL TECHNOLOGY AND ARTIFICIAL INTELLIGENCE
ABOUT US
Shelf.ai is a shopping platform unlike any other. An exciting new Xarevision investment, Shelf.ai is an artificial intelligence-based system that has been carefully tailored using more than 10 years of firsthand experience in retail, AI and online/mobile business ventures. It can help your business reach more customers, complete more orders, and build stronger, more loyal customer bases.
If you're looking to move beyond the brick and mortar by leveraging high-value analytics and big data, enhance your business intelligence and conversion rates with Shelf.ai—the pinnacle of business intelligence.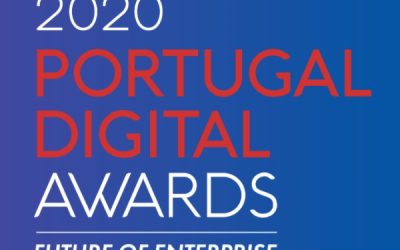 Among 350 other candidates, Siga has won the award for best retail project at the Portugal Digital Awards 2020. Read the full article here (portuguese). Sonae's app Continente Siga received the "Best Retail & Distribution Project" award at the...
read more
This project has received funding from the European Union's Horizon 2020 research and innovation programme under grant agreement No 782829
Selected by the UTEN Global Startup Program, powered by The University of Texas at Austin
Address:
Rua Oliveira Monteiro 80
4050-438 Porto, Portugal
Phone: + 351 22 0933931
E-mail: info@shelf.ai