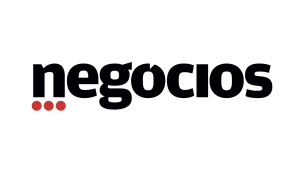 Shelf.AI has been featured in the portuguese newspaper Negócios. The article can be read here (portuguese) and below (english).
Online shopping in just over a minute? Shelf.AI says it's possible.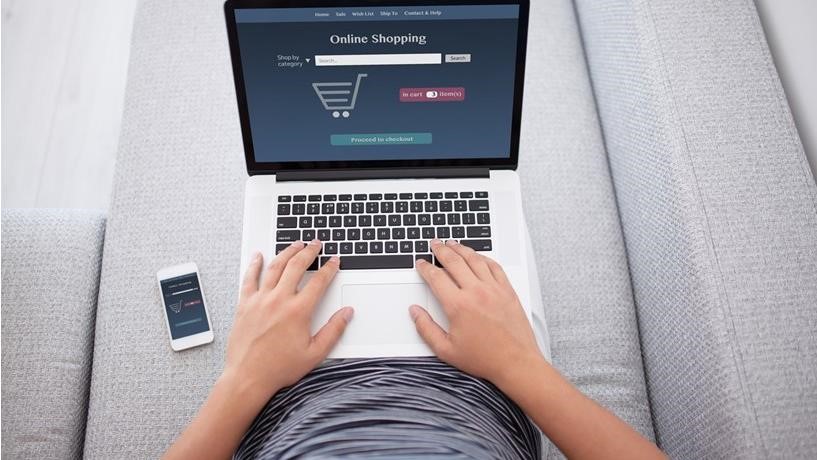 An online retail start-up that allows you to shop in just over a minute was one of the projects presented today, at the opening of the 18th edition of EPIA, in Porto.
With Shelf.AI, it is possible for consumers to "shop for the week or month in just over a minute, even while driving or resting on the couch", told Lusa Sílvio Macedo, the founder of the project, on the sidelines of the EPIA 2017, held at the Faculty of Engineering of University of Porto (FEUP) between today and Friday.
The entrepreneur, who participated in an EPIA 2017 session dedicated to the retail industry, pointed out that in Shelf.AI, artificial intelligence is used to "know the consumers' habits" and enable retailers to "engage in conversations with their customers" through  Amazon Alexa, Google Home, Microsoft Cortana or Facebook Messenger.
It also provides an assistant which is "familiar with the habits and needs of the user's household", by managing the pantry over time and "ensuring the satisfaction of its users", said Sílvio Macedo, who used to be a student at FEUP.
Ever since the concept began to be developed in early 2016, the team has been selected by University of Texas' Global Startup Program, having since created a branch in the United States.
They have received an H2020 SME funding from the European Commission and have also had their P2020 Kitchen.AI project, which aims to bring AI to the kitchen, approved.
Shelf.AI is incubated within Xarevision, a spin-off of INESC TEC. It was created in 2006 and has Sonae as its main partner.
For the former researcher at the Institute of Systems and Computers Engineering, Technology and Science (INESC TEC), companies have been the ones leading the development of Artificial Intelligence in recent years, "more than traditional academic research."
Universities, he said, have produced "some of the basic knowledge (…) for years" but, because of today's "more technologically advanced world needs", a number of companies began to take advantage of AI in their businesses and to develop and explore new techniques and ways of approaching problems.
"In the past there was an industrial revolution, which had an impact in changing the society, how it was organized and also the value of work. We are currently starting another fundamental process of transistion, during which work and human resources in companies will change", he said.
According to Sílvio Macedo, although much of the development in companies is the result of academic work, it is the industry that is "thirsty for innovation" and investing and trying to attract human capital to make this innovation and transition possible.