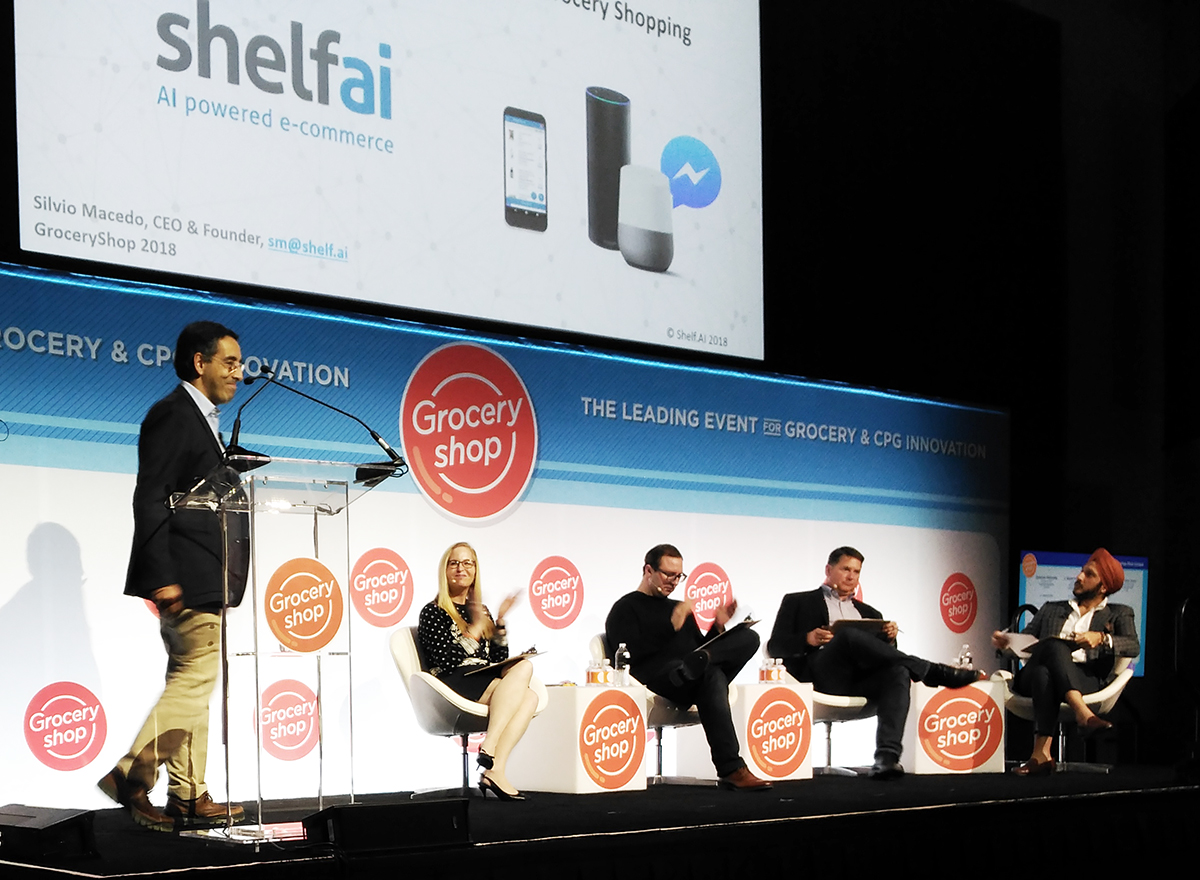 Shelf.AI was at Groceryshop 2018, an event which was held in Las Vegas and had more than 2000 attendees present. In our stand we had the chance to have hundreds of interactions and visits from curious passerbies as well as potential clients. Besides this, our CEO, Sílvio Macedo, was part of the startup pitch contest. Groceryshop enabled us to have several 1o1 meetings with big USA-based retailers such as Kroger, HEB and Lowes Foods, as well as european retailers like Ahold Delhaize and Lidl.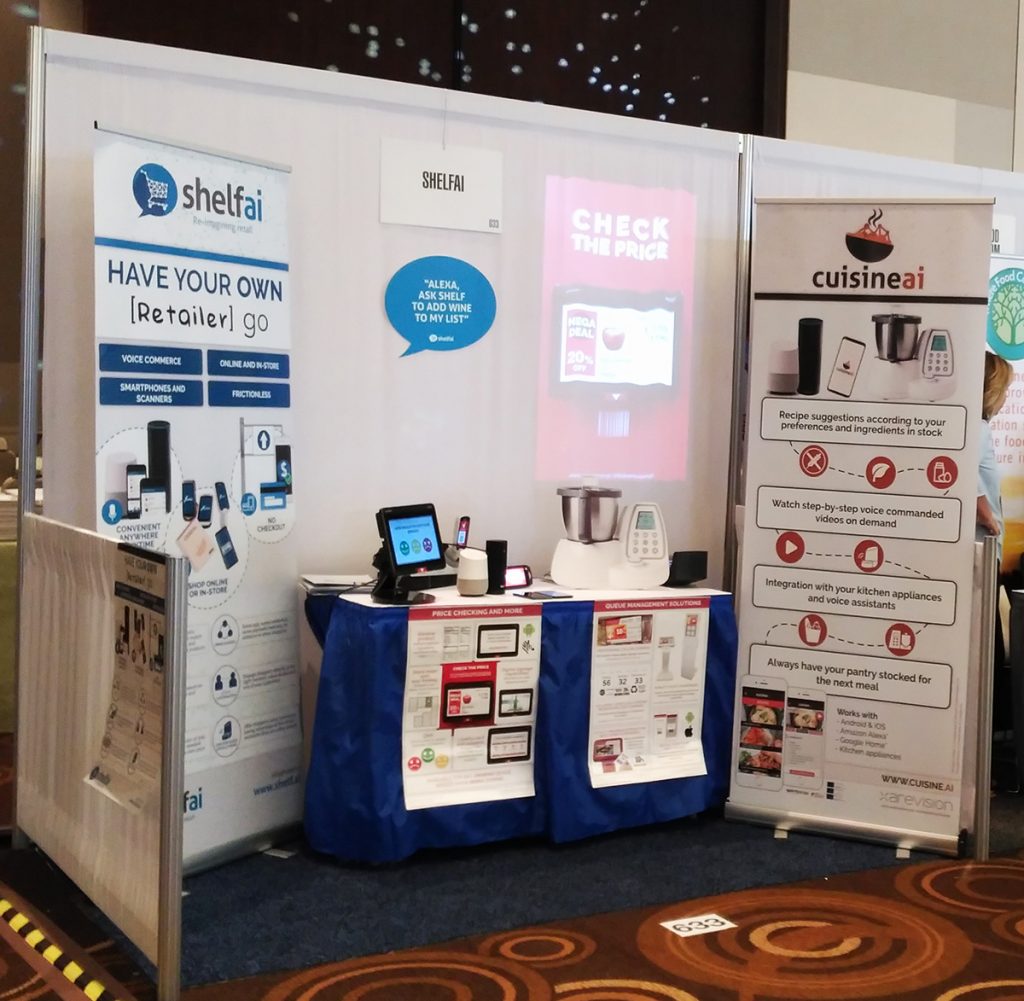 The event enabled our message to be spread thoroughly to the retail world and our promise to create and innovate has been well received. With this we hope to  start 2019 with exciting new projects and ideas in our hands.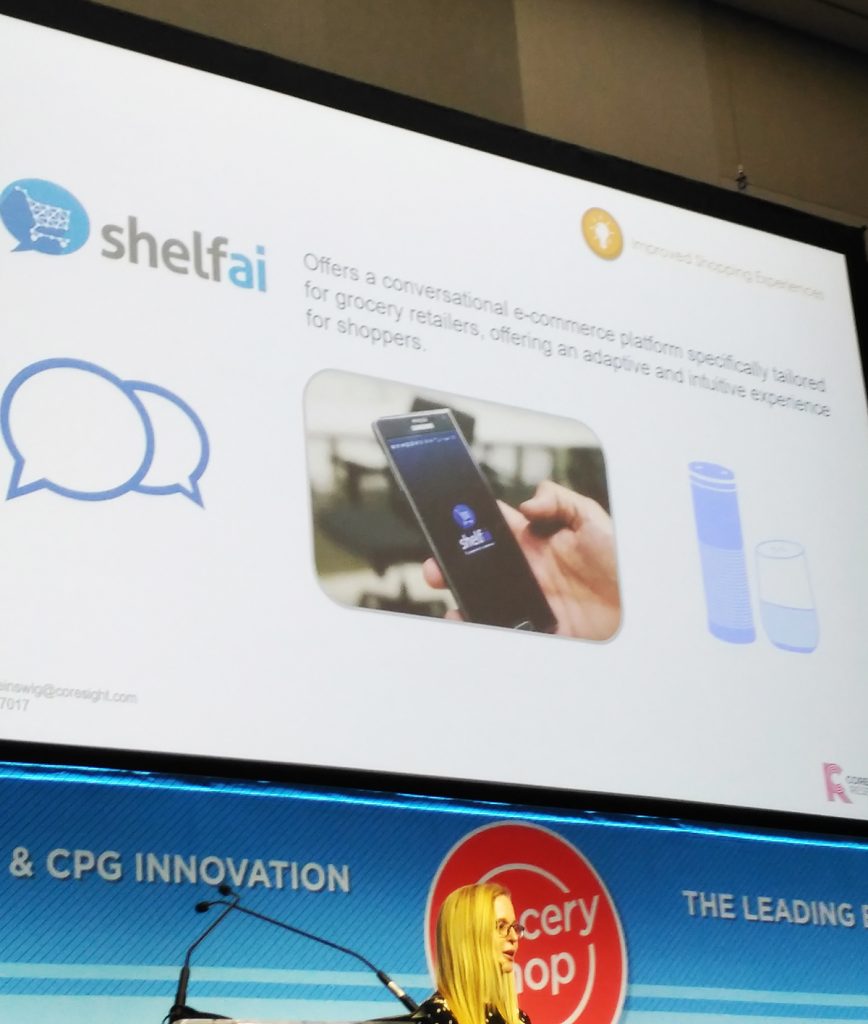 About Groceryshop
Groceryshop brings together the industry's community of leaders from across a wide range of job titles, including digital and ecommerce, marketing, technology, merchandising, supply chain and store operations. Groceryshop addresses shared challenges and opportunities relating to the evolution of how consumers shop for products ranging from food and beverage to health, beauty, personal care, household and pet supplies.