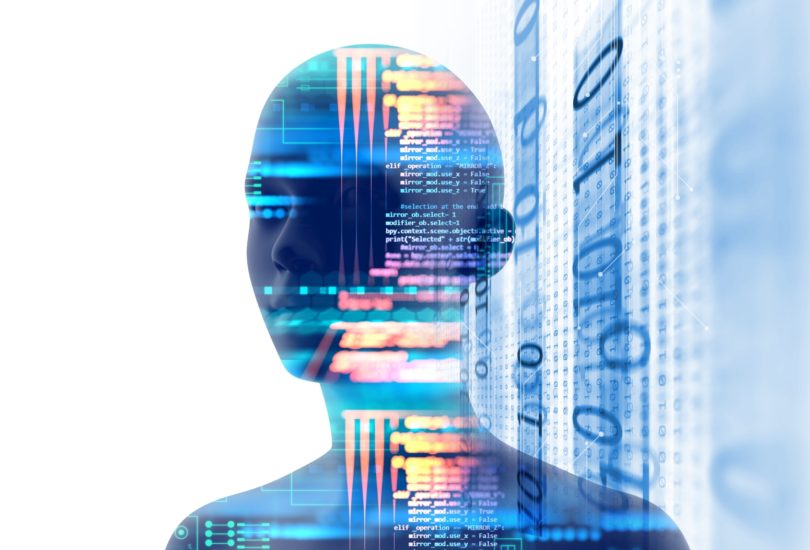 Smart Continente is yet again mentioned on the portuguese news outlet Distribuição Hoje, in the article "Seguir o caminho dos dados". This article explains how AI is being adopted by retailers worldwide and the ways it's being invested on.
The portuguese retailer Sonae explains that they are working to "improve the shopping experience of their customers, using technology and AI to make the entire process easier".  These improvement have been well received by their customers. Convenient, fast and easy shopping has been Sonae's number one priority and they have achieved that by launching new apps and technologies such as Smart Continente.
The article further explains what Smart Continente is:
Launched in 2018, this apps offers an unique and personalized experience to each customer. It allows them to build their shopping cart anywhere, easy and efficiently by using voice, text or barcode reading. It gives customers personalized search results by using an AI algorithm that gradually learns at each interaction,  recommending products and promotions according to their individual needs.

Available for iOS and Android, Smart Continente also has integration with Google Home and Amazon Alexa, thus becoming a pioneer in the voice assistant shopping technologies department.